Minds for Engineering
Imaginations for Adventure
Our engineers, designers and manufacturing experts turn stainless steel and fiberglass into swerving, twisting, water-filled works of art. As the largest waterslide manufacturer in the U.S. and winner of a World Waterpark Association's Industry Innovation Award for Suppliers, we know a thing or two about creating unique waterpark experiences. Our waterpark attractions are the things adventures, laughs, memories and profitable seasons are made of.
How Do We Do It?
Splashtacular's™ team never lost their childhood curiosity and creativity. Only now we hold patents, professional licenses and have the top engineering and design skills in our industry. Plus, we have a keen sense for working with budgets. We're adept at foreseeing challenges – like gravity – and we thrive on overcoming them. More importantly, we understand that your waterpark's success hinges on having uniquely fun, safe and durable waterslides, water features and aquatic play units – something for everyone to enjoy.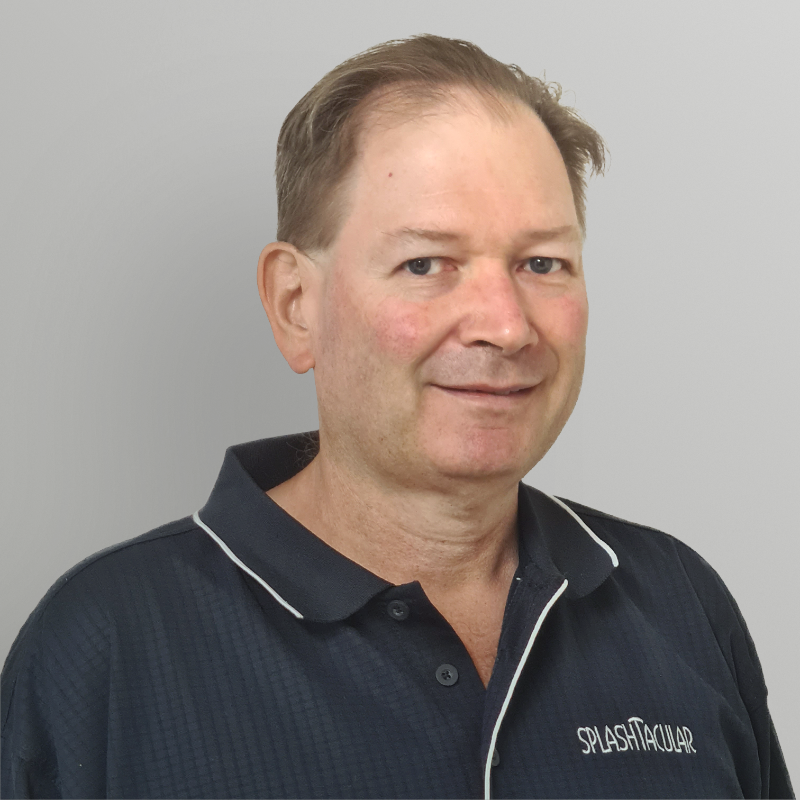 Chris Taylor
CEO - Australia & NZ
Chris has worked in the construction industry and more specifically the aquatic construction industry all his life. Chris joined the Splashtacular team in 2017 as their representative in Australia & NZ and is based in North Queensland but travels throughout the region on a regular basis. Chris's experience as a Builder has seen him involved in many large aquatic centre projects throughout Australia from large 50m pools to small splash pads and plantroom fitouts. This allows him to offer clients a wide range of knowledge and options for the supply and/or installation of their aquatic facilities. Chris has university qualifications in Commerce, Construction and Law and has a keen interest in the aquatic industry.
Chris enjoys snow skiing when he can which is hard when you live in tropical North Queensland. When not working or skiing he is happiest spending time with his wife and their eight children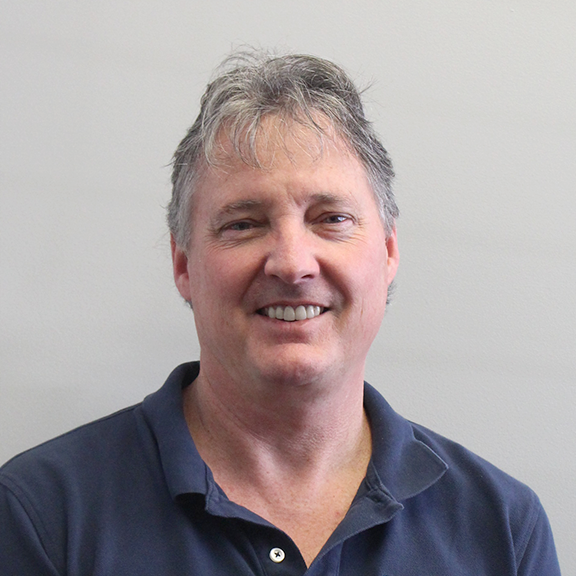 Alex Weidman
President - USA
Alex earned a Bachelor of Science in architectural engineering from Kansas State University (EMAW!) and started with Splashtacular in 2003 as a project manager. Before joining our terrific team, Alex spent 12 years working for general contractors and built a wide variety of projects including water and wastewater treatment plants, swimming pools, commercial buildings, and many other things for the Department of Defense, Corps of Engineers and the United States Air Force (we can't say what or you know what we'd have to do). When not at work or following his daughters from one activity to another, Alex enjoys homebrewing (obsessively), trout fishing and golf (at which he is not so great, but you didn't hear it from us).