Minds for Engineering
Imaginations for Adventure
Our engineers, designers and manufacturing experts turn stainless steel and fiberglass into swerving, twisting, water-filled works of art. As the largest waterslide manufacturer in the U.S. and winner of a World Waterpark Association's Industry Innovation Award for Suppliers, we know a thing or two about creating unique waterpark experiences. Our waterpark attractions are the things adventures, laughs, memories and profitable seasons are made of.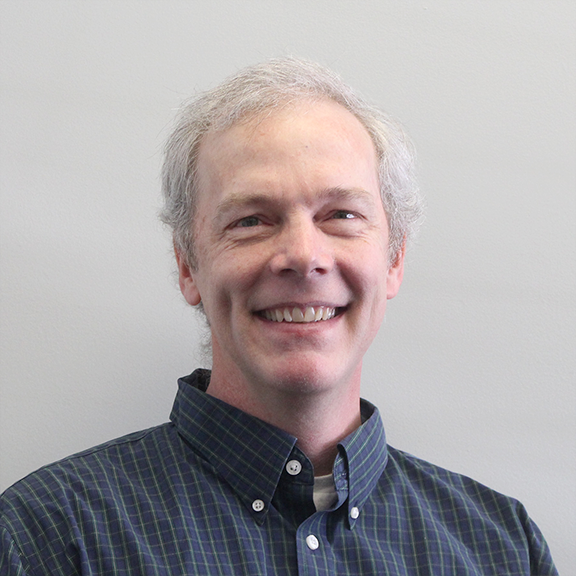 Tim Cahalan, P.E.
Senior Project Engineer
Tim holds a Bachelor of Science in civil engineering from the University of Missouri (MIZ… ZOU!). After finishing school, he spent several years designing bridges for the Missouri Department of Transportation and Kansas Department of Transportation, before finding his way to Splashtacular. Tim is a registered P.E. in over 35 states. When not engineering things, he's renovating houses, spending time with his kids and cheering them on at their sporting events, minus the pompoms.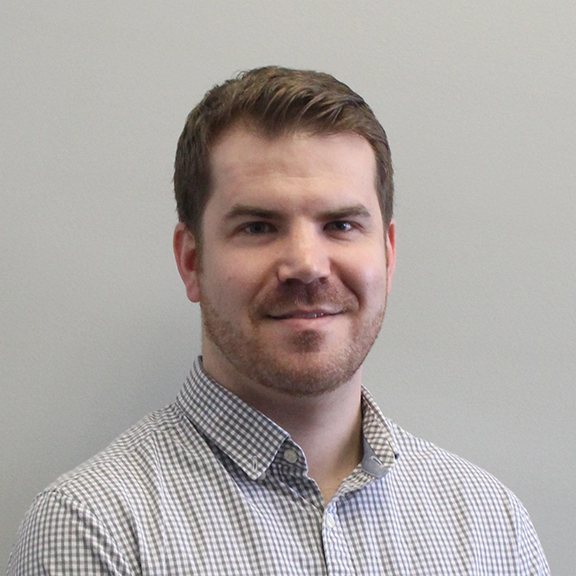 Eli Harvey
Project Engineer
Eli holds a Bachelor of Science in physics from Baker University and a Bachelor of Science in civil engineering from the University of Kansas (Rock Chalk!). Eli stumbled upon Splashtacular while fabricating our waterslide structures at a local steel shop during his college days. When not engineering, Eli can be found attending numerous KC sporting events, hitting the slopes whenever possible, and vainly trying to reclaim his former athletic glory in some local soccer leagues.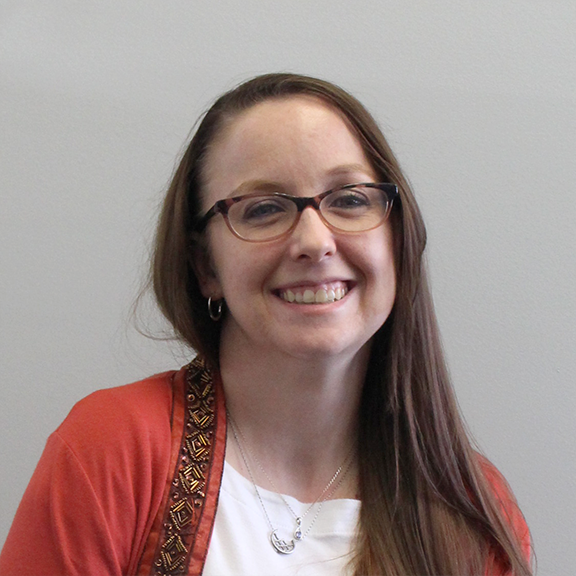 Robin Rogers
Project Engineer
Robin spent much of her career with Black & Veatch, where her field assignments took her from Kansas to Texas to South Africa and back. Ask her why she joined Splashtacular and her answer is simple. Designing waterslides is "something every six-year-old dreams of doing." She earned a Bachelor of Science in mechanical engineering and a Bachelor of Science in civil engineering at Michigan Technological University, as well as completed its Rail Engineering Program. When not fulfilling the role of many children's dream job, she's with her family, doing something outdoors and more than likely sports-related.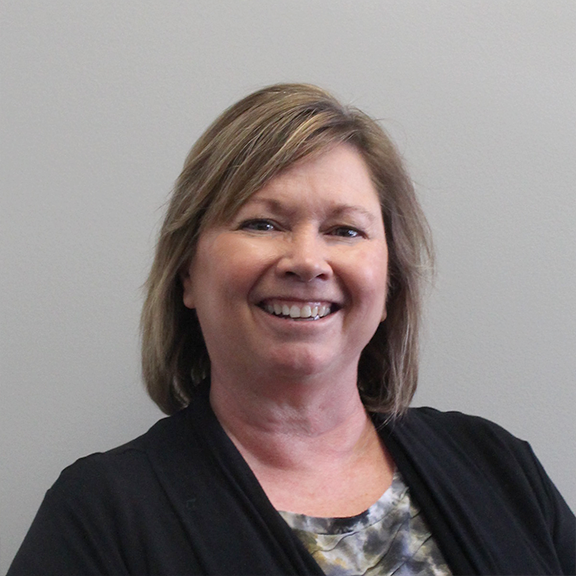 Anita Burdge
Controller
Anita has her Bachelor of Science in accounting from Kansas State University, which she's put to good use for almost three decades now. Prior to joining Splashtacular, she owned an accounting firm that provided services to small businesses specializing in residential construction, interior decorating and remodeling. In her free time you'll find her wrangling grandkids, and when no one is looking, sneaking away for some quiet time on her deck with a glass of wine and a good book.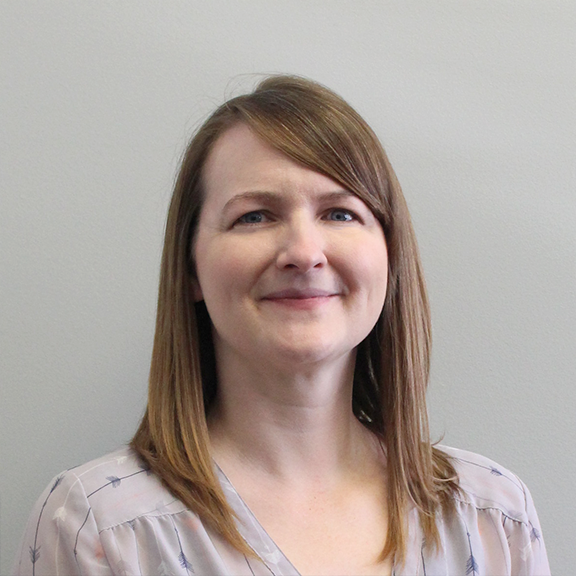 Aaron Childers
Staff Accountant
Aaron majored in accounting at Ottawa University. She started her career in 1996 for Vectron International as an accounting clerk. Carrothers Construction hired her in 2001 as an accounts payable clerk, and she quickly moved into the accounting manager role. In 2012, Splashtacular snatched up Aaron as our staff accountant. When she is not crunching numbers or solving IT issues for Splashtacular, she enjoys quality family time and being an amateur photographer who has an eye for shooting macro, lightning and wildlife.