https://www.youtube.com/watch?v=xDH_DCOTsB4&feature=youtu.be
Turning Waterparks Into Splashing Successes
Whether we're starting from a plot of land or revamping outdated waterslides or features, Splashtacular® turns them into thriving waterparks.
That's what we do – a thousand times over – with innovative and fun designs, industry-leading quality components and durable finishes.
There is Ordinary and Then There's Splashtacular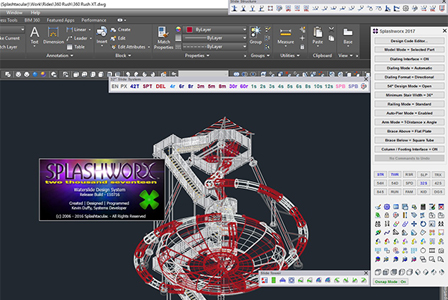 Splashworx® Proprietary Design Software
Nothing on the market met our picky demands, so we developed our own proprietary design software, Splashworx. By automating design tweaks, changes take seconds instead of hours. Now, we can focus on amazing designs, versatility and collaboration to meet your demands.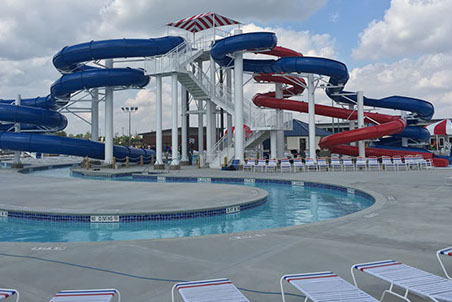 American Made. American Ingenuity.
Splashtacular's products are designed, engineered and manufactured in the U.S. Being the largest American waterslide manufacturer is something we're proud of. With over 20 years of experience, we're the industry's veterans, designing waterslides and features for parks around the world.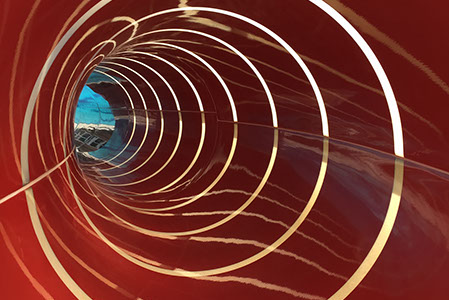 Translucency and Colors Galore
This is where things go crazy. A variety of translucent effects, from completely translucent to hoops or shapes, bring another dimension of light. Seven colors of the rainbow are just the beginning for waterslides and features. There are 173 more options to match every imaginable theme or vision.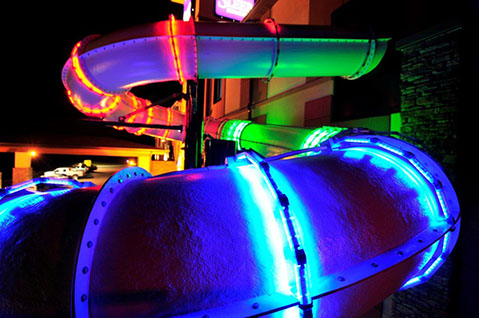 Wow guests with a multi-sensory experience of sight, touch and sound. Custom light and sound packages can be added to any new or existing waterslide design. The light show can be brought inside the waterslide via translucent bands. Create your park's soundtrack with sound packages.